Visit our Showroom with Full Slabs
Welcome to Bella Stones. We carry full slabs at our showroom so customers can see more than just a sample for their project. We specialize in the fabrication and installation of stone materials such as Quartz, Granite, Marble, Dekton, Neolith, Quartzite, Limestone, Soapstone, Travertine, Onyx, and some Porcelain. Bella Stones' Showroom is located in Anaheim, CA, our fabrication shop is located in Santa Ana, CA. We are licensed, fully insured (workers compensation and liability), and bonded.
Bella Stones prides itself in customer service, quality work, and competitive prices. Please check out our photo gallery and services we offer.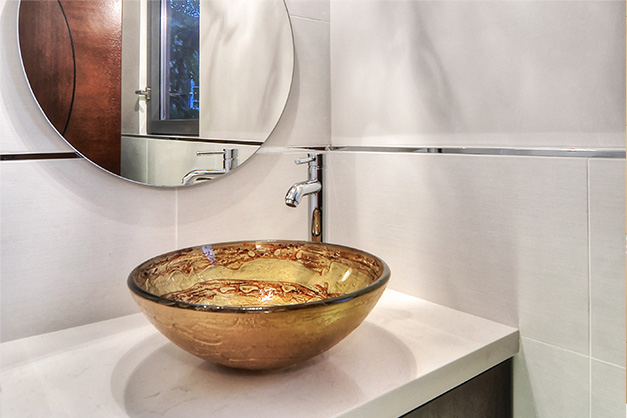 Get Amazing Deals On Countertops in Orange County!
When it comes to innovative surface solutions, a name that you can completely trust is Bella Stones, the best Countertop store in Orange County! Our unparalleled selection and quality countertop surfaces are perfect for all homes, kitchens, bathrooms, hotel lounges, offices, restaurants and more!
We offer innovatively designed materials that deliver a brilliant combination of modern style and class for your tabletops, countertops, sinks and more. At Bella Stones, we take pride in making your needs our top priority and  in exceeding your expectations every single time – plus we deliver the best deals on Countertops in Orange County for your project.
We bring years of credible experience with Corian solid surfaces, Dekton, Neolith, Panoramic porcelain surfaces, Silestone, Vadara, Hanstone, Quartz, Caesarstone, Granite and much more for your project's exterior and interior design needs. We have an experienced team of outstanding countertop fabricators in Orange County who specialize in CNC (2D/3D) designs for any and all complicated decor projects.
Why settle for boring designs or outdated monotonous shapes when you can get breath-taking curves in countertops? Our countertop installers in Orange County combine fanciful modern designs with a touch of class when fabricating and installing interiors and exteriors for your premises.
Our solid surfaces for countertops are made of non-porous, solid material which is water-resistant, stain-resistant, scratch-resistant and is very easy to clean and maintain. Available in a wide assortment of colors and shades to fit every theme and to cater to every decorating style, our solid surface countertops are definitely a hit today.
Bella Stones is your one-stop destination for the best solid surface solutions for your interior designing needs. We explore, discover and go the extra mile to provide you with organic shapes and awe-inspiring designs that define your style and your imagination.
Whether it is for your living room, kitchen, bathrooms, office reception, hotel lounge, bar table top or for any interiors, Bella Stones promises to give you the best in solid countertop surfaces to suit every environment. Brighten up formerly dull spaces with our exquisite collections.
Find the most amazing and best deals on countertops in Orange County only at Bella Stones. Feel free to call us today and check out some cool designs here.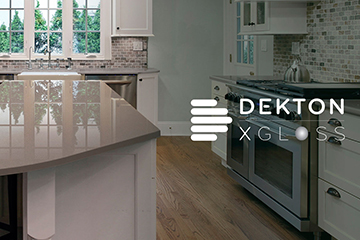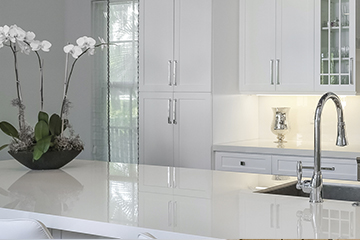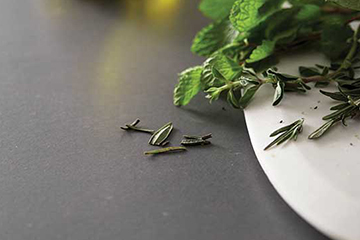 PANORAMIC PORCELAIN SURFACES